As estate planning and trust attorneys, we know you come to us with issues that can be stressful and complicated. At our San Francisco-based firm, we provide clear and compassionate guidance to help protect you, your assets and your family.
Firmly rooted in the Bay Area, we've been helping clients in our community since 1967. Let us show you how to avoid unnecessary, unexpected tax and legal expenses and the distress that comes with them.
Intelligent planning for your future
Regardless of the size of your estate, you are likely to benefit from a carefully drafted estate plan, which can: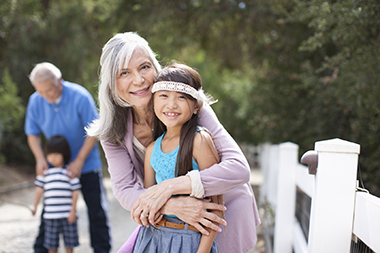 provide instructions for your future health care needs
appoint a manager for your property in the event of an emergency
designate guardians for your minor children
direct the eventual distribution of your assets
facilitate probate, estate and trust administration
minimize estate taxes
Our extensive experience with individuals, families and business owners allows us to help you create an estate plan customized for you and your peace of mind.
Learn more
About Us
Our practice areas
How to reach us